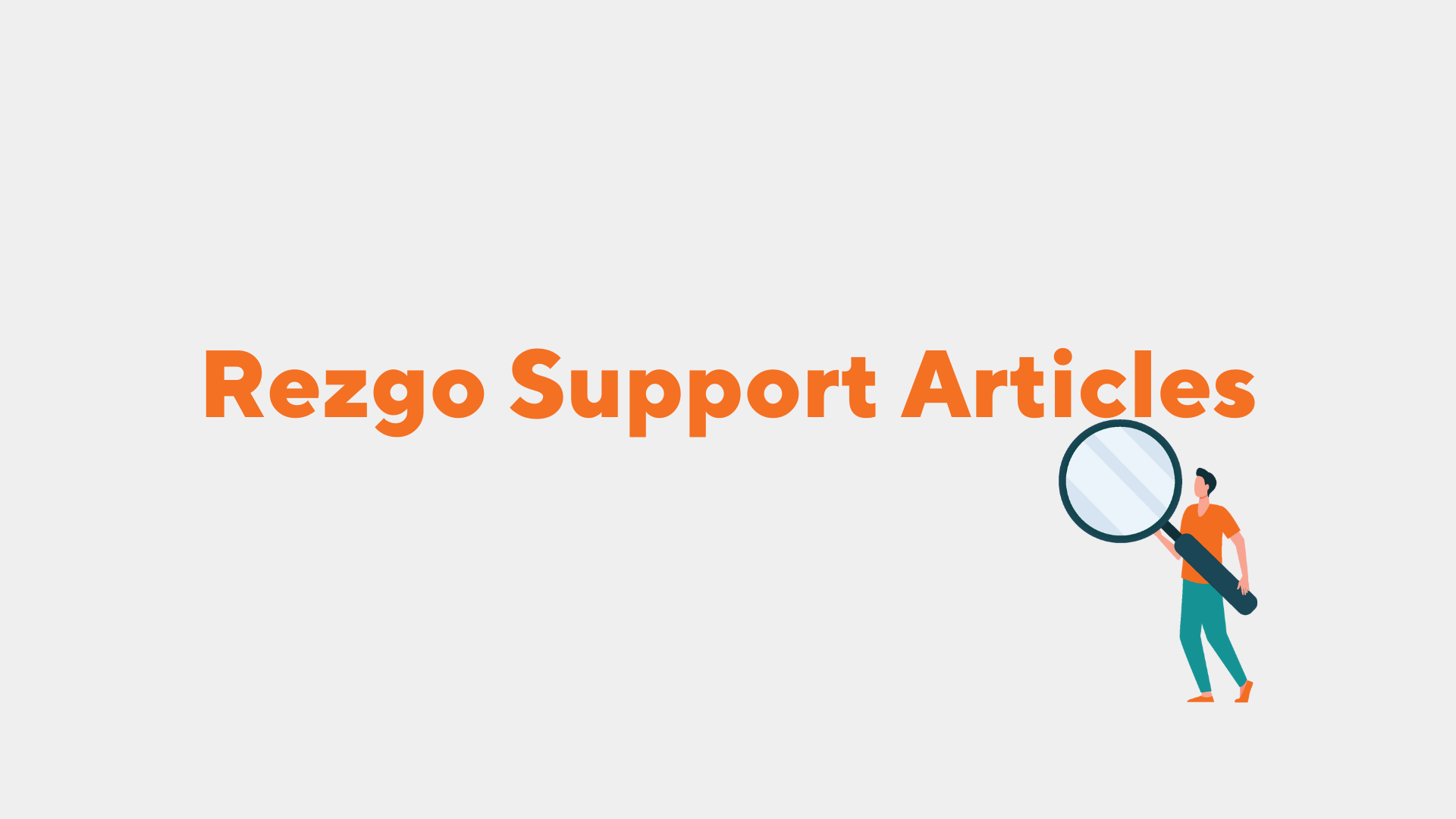 If the time and date stamps of your Rezgo activity aren't accurate, you can check your time zone settings.
1. Navigate to Settings in the main menu and click General Settings.
2. Under System Formatting, click the dropdown list labeled Time Zone.
3. Select your time zone from the list.