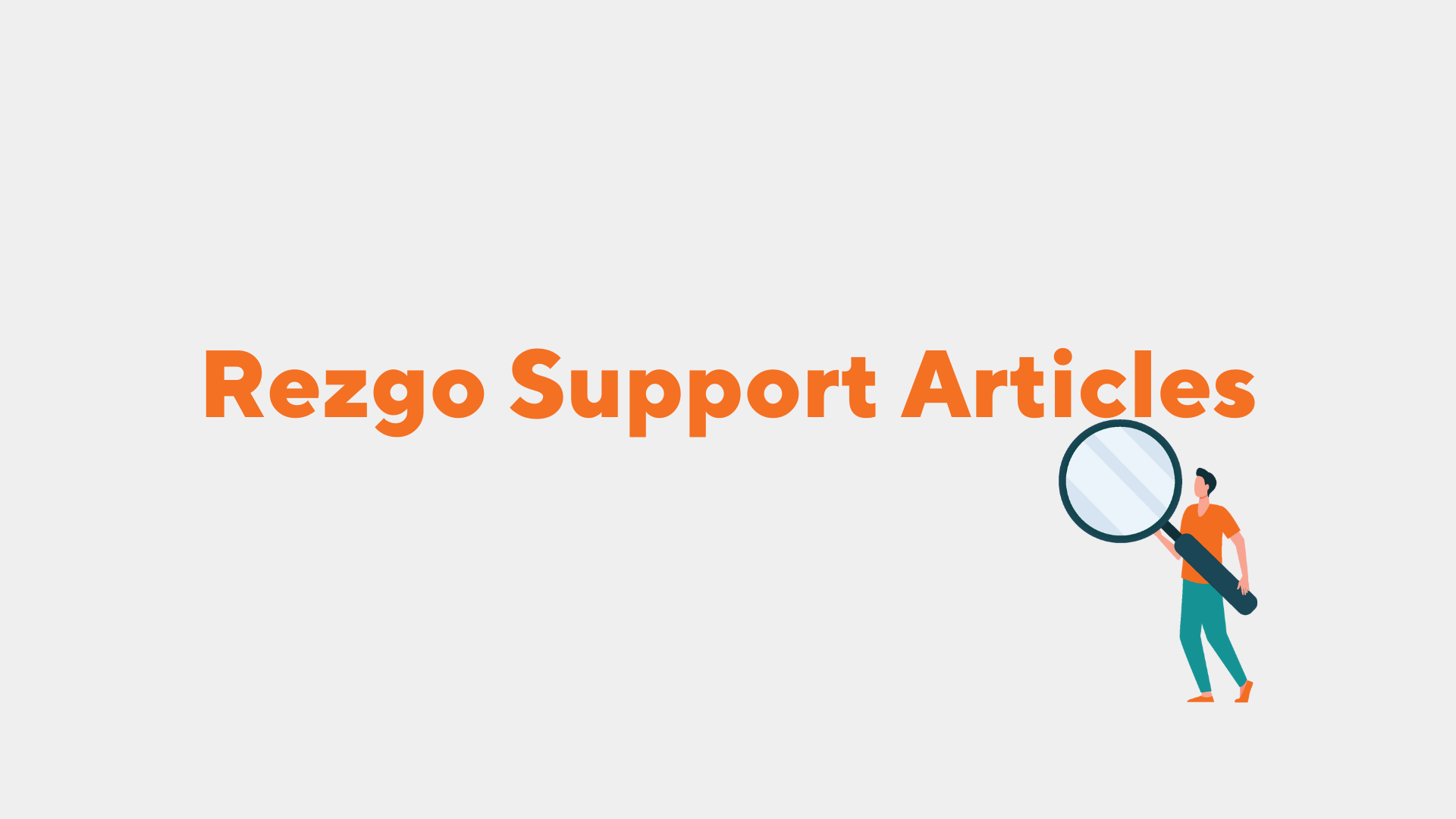 You can change your full name in the Rezgo back end as needed. Note that this is not the same as your username, which can't be changed.
1. Click the "Logged in as" button on the upper-right of any page in the Rezgo admin.
3. Click Edit.
4. Replace the names in the first name (1) and last name fields (2), and enter your current password to authorize the changes (3).
5. Click Save Changes.