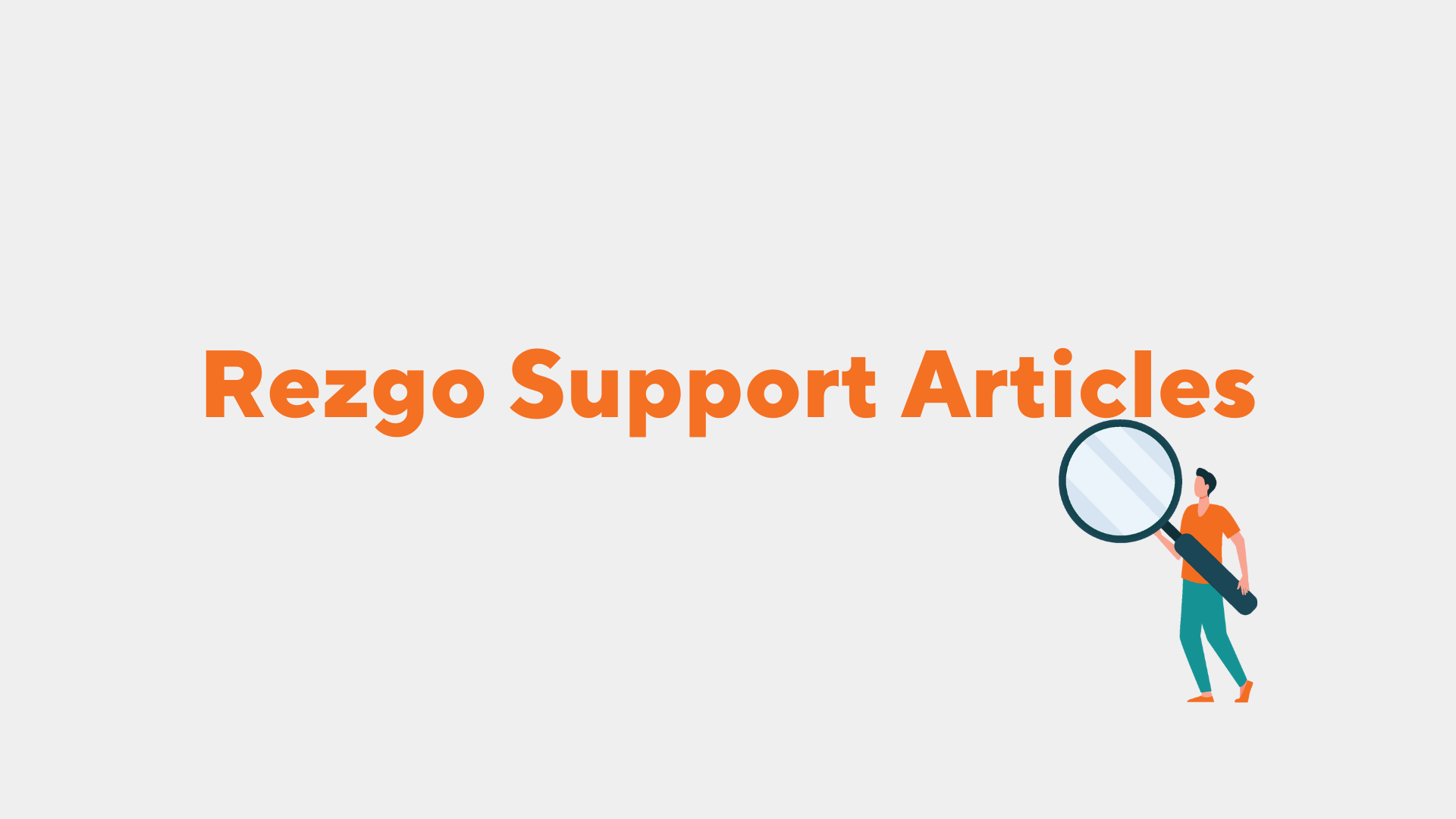 In order to create bookings you must have a valid payment method on file, so your credit card should be kept up to date.

To update your credit card, follow these steps:
1. Navigate to Settings in the main menu and click Rezgo Account.
2. Click Change Billing Information.
3. Update your credit card information.
4. Click Save Changes.