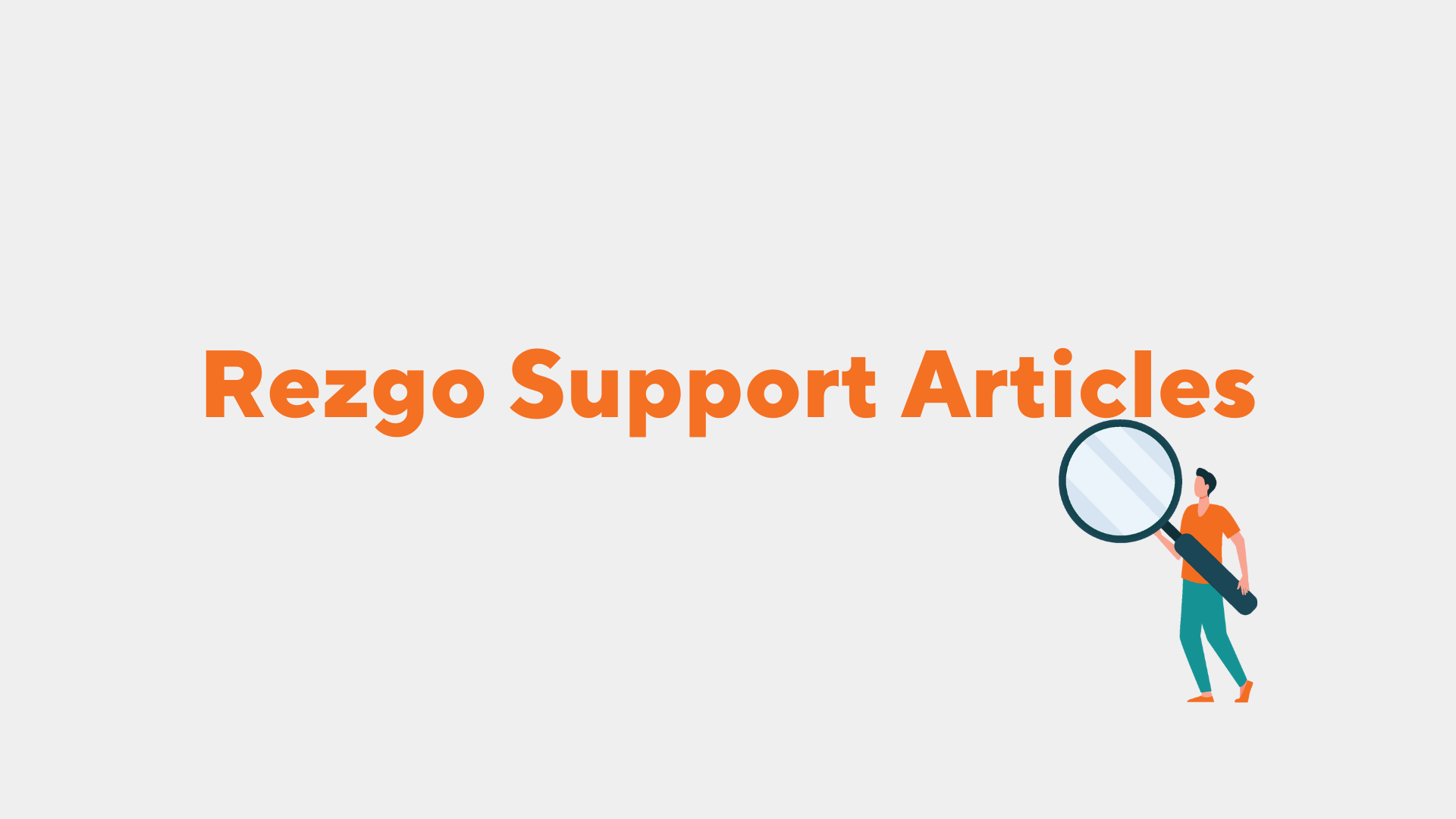 Of course. Over 79% of travelers make their bookings after doing research on mobile devices, so Rezgo makes it as easy as possible for your customers to research, book, and prepare for events entirely on mobile. Our booking software is fully optimized for mobile devices, so you and your customers can do everything on the go.
When customers visit your booking site on their mobile devices, they're presented with a mobile-optimized booking website that helps them make the jump from research to booking with ease. With Rezgo, customers don't have to wait till they get to their desk to book. They can book anywhere, any time.
And while you and your staff can use Rezgo on desktop or mobile browsers, we also offer mobile apps that can make your job easier, speeding up point-of-sale bookings, check-ins, payments and more. Learn more about our mobile apps and sign up for Rezgo today.