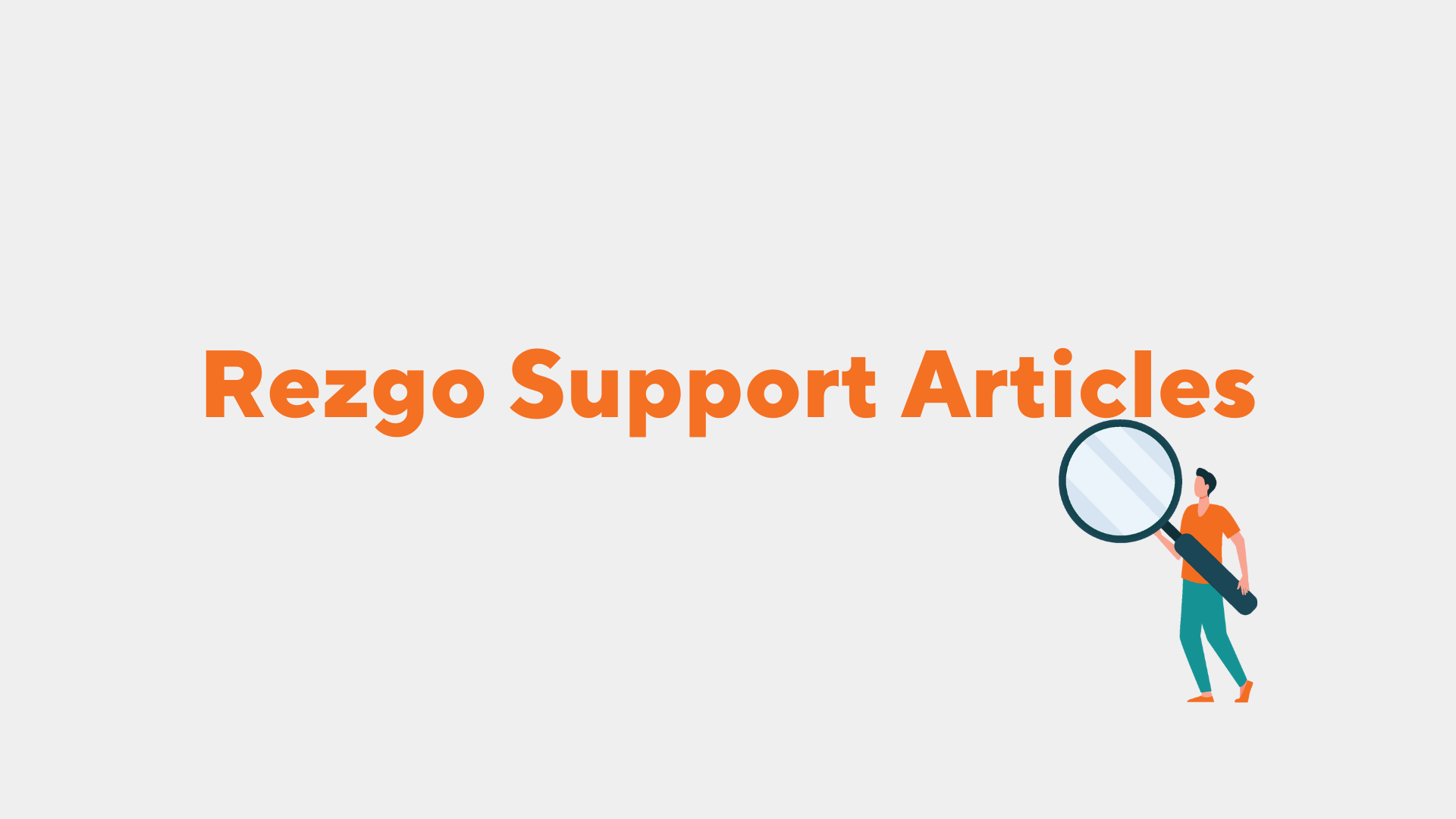 You can embed a video into an item's page on your Rezgo website by using custom inventory fields.
First, upload the video to YouTube, Vimeo, or other service that generates video embed codes.
Take the embed code provided by that service and navigate to the item's edit page.
1. Under the Details heading, locate the Additional Info field. It may be edited to have a different name.
2. Click Insert.
3. Click Insert/Edit Video.
4. Click the Embed tab.
5. Paste your embed code in the field provided (1).
6. Click OK (2).
7. When you finish editing the item, click Save Changes.
You can also add video to any other custom item layout fields.