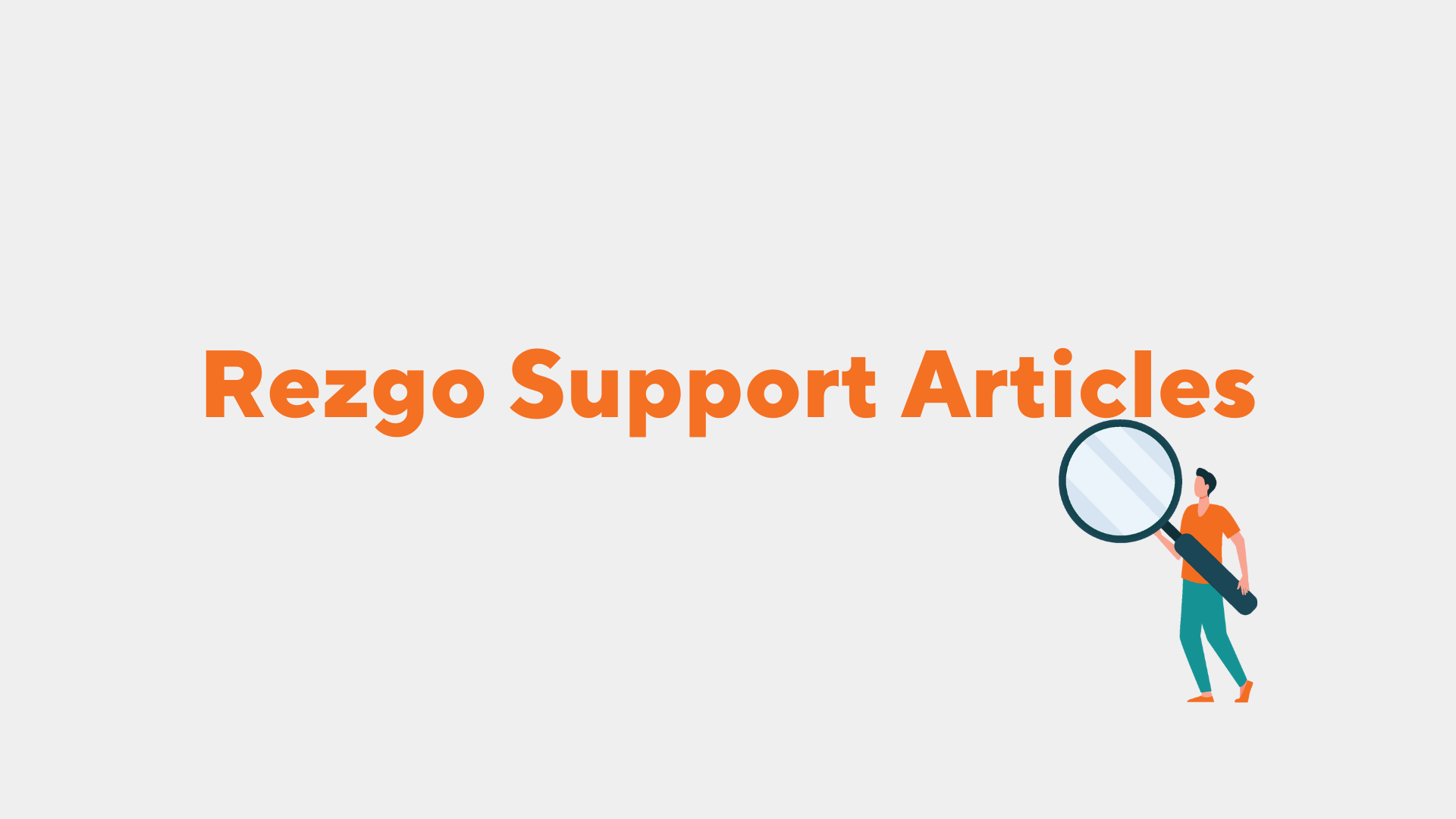 Once you create a gift card, you may want to take payment to add funds to it.
First, navigate to the card's details page.
1. Click Add Funds.
-These funds will be added to any existing amount so take care not to double the intended total. If necessary, you can use Spend to remove funds that were added incorrectly.
2. Enter the amount to add to the gift card (1).
3. Select a payment method from the list of methods configured for your Rezgo account (2). Note that gift cards cannot be used as a payment method for adding funds to gift cards.
4. Add any additional ID numbers or comments (3).
5. Click Enter (4).