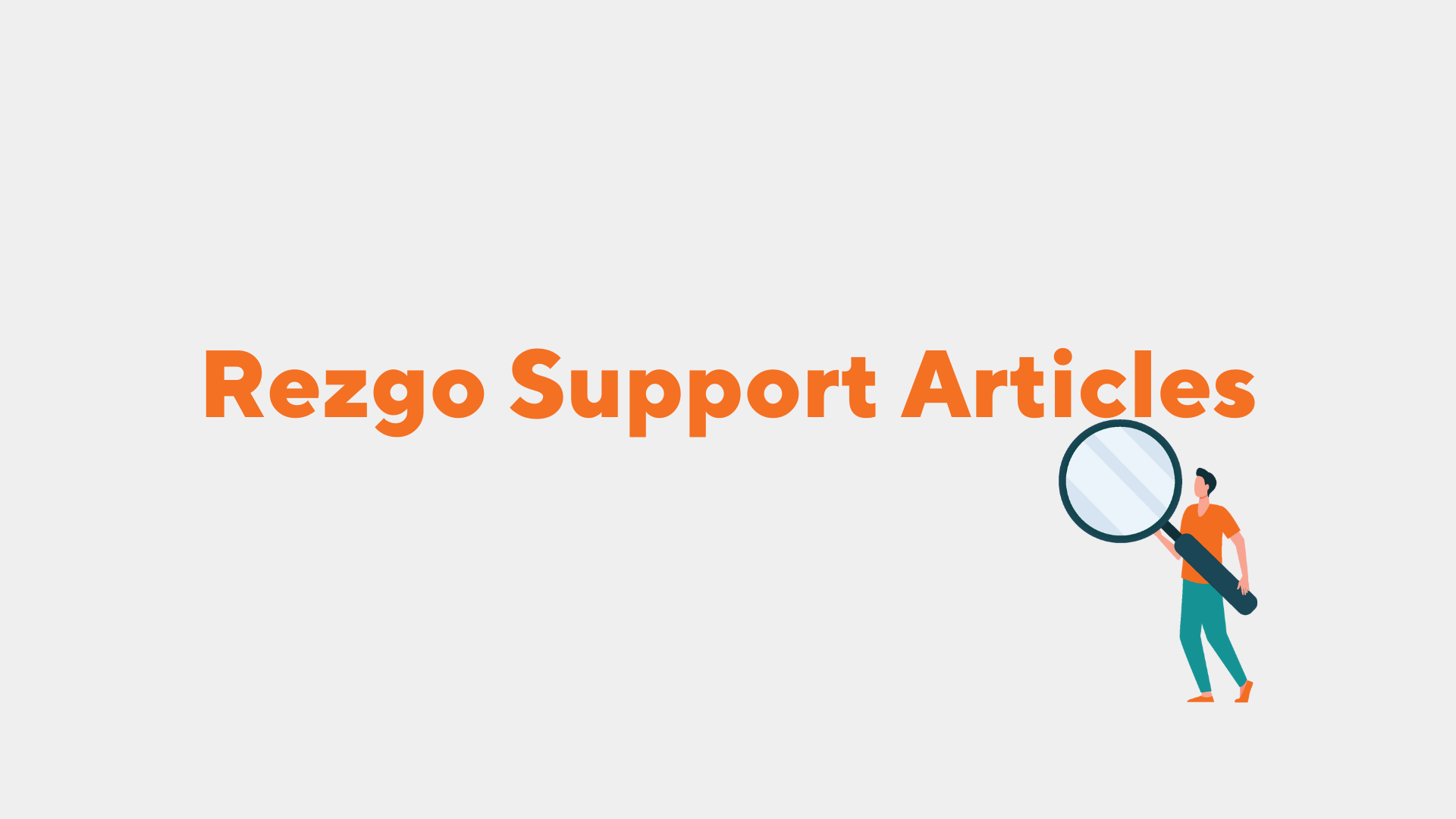 You can add an avatar – an image or a photo – to your user profile. This image will be visible to other users and will be associated with your user account.
1. Click "Logged in as" button on the upper-right of any page of the Rezgo back end.
2. Click View Your Profile.
3. Click Edit.
4. Click Set Avatar Image.
5. Find the image you want to use on your computer, select it, and click Open.
6. Enter your password and click Save Changes.