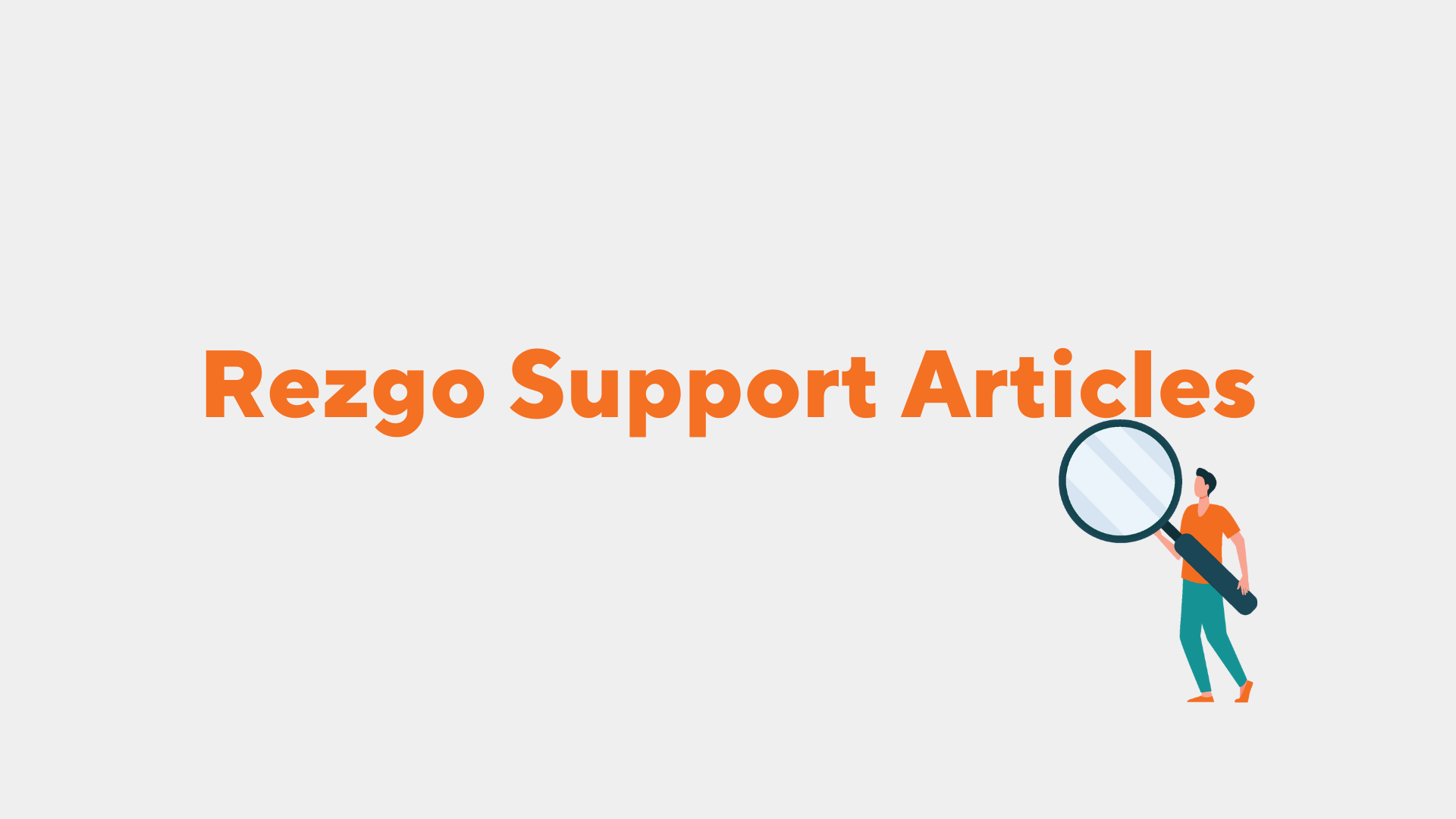 When a sales desk is active, any authorized user can use it. If the desk shouldn't be in use, you can deactivate it.
First, navigate to the sale desk's edit page.
1. Click the toggle labelled Active.
When the toggle is green with a check mark, the desk is active. When it's grey with an X, the desk is not active and can't be used.
2. Click Save Changes when you finish editing the sales desk.