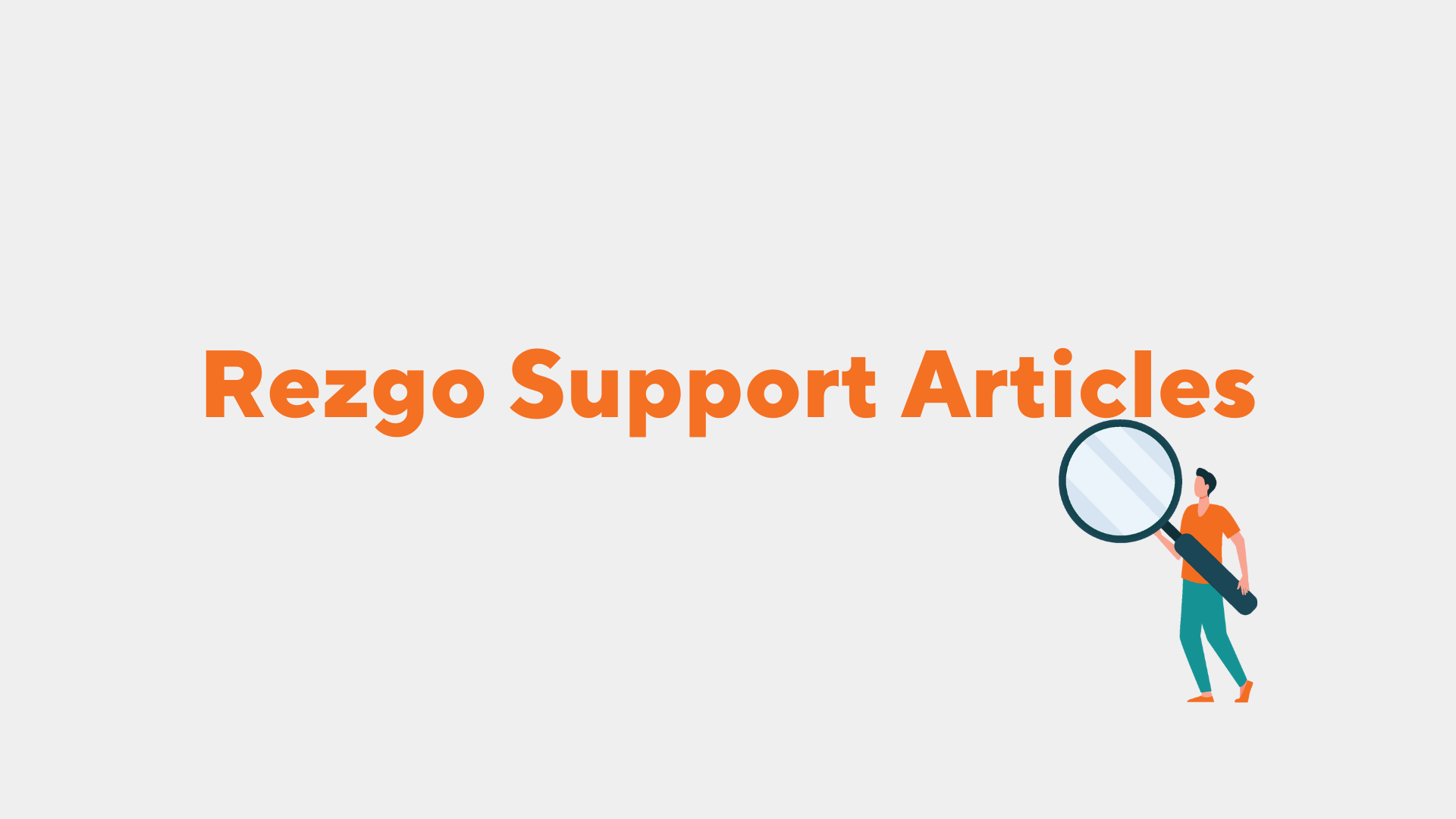 The PayPal Standard Payments integration is available to all PayPal merchants that can accept online payments.  For details, please refer to the PayPal Worldwide site.
Getting Started
PayPal is by far the market leader in on-line payments.  PayPal supports payment processing for businesses in over 190 countries and regions around the World.  To check whether PayPal is supported in your country, please refer this page on the PayPal site. Rezgo integrates with PayPal Standard Payments using a pre-programmed PayPal button and Instant Payment Notification (IPN).  This integration supports post booking payments on your Rezgo website.  Rezgo POS / Backoffice transactions are not supported.
Sign-up for PayPal
If you would like to accept on-line payments from your customers, sign-up for a PayPal account today.
Set-up Your Credentials
In order to connect PayPal with your Rezgo account, you will need to know the email address that is linked to your PayPal account.
1. Navigate to Settings > Accept Payments.
2. Click Attach Paypal Account.
4. Enter the email address associated with your PayPal account.
5. Click Attach Account.
Stop Accepting PayPal payments
To remove your PayPal account and stop accepting payments through PayPal Standard, first, navigate to Settings > Accept Payments.
Next to your PayPal account, click Remove Account
Click OK to confirm.