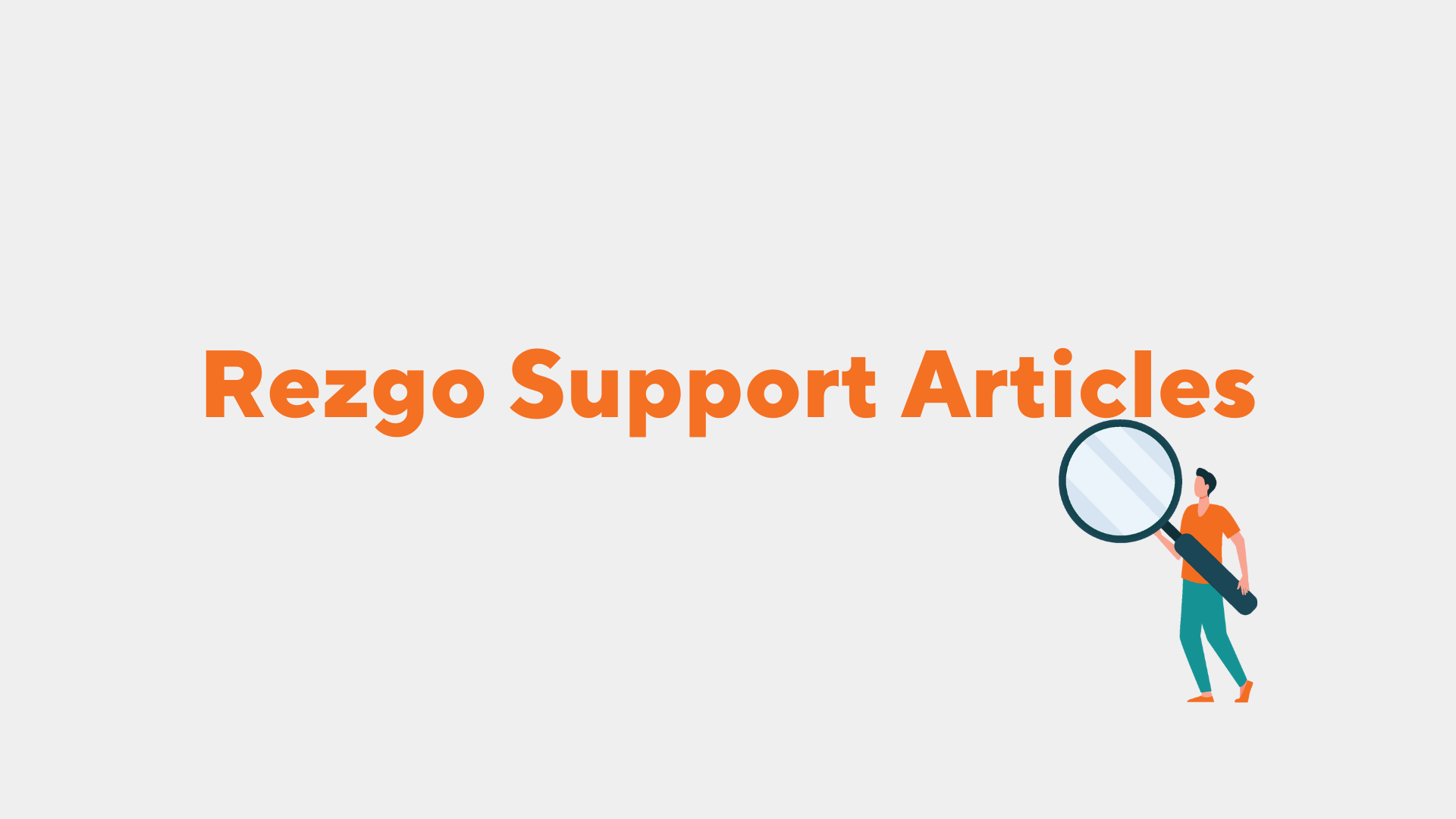 PayPal Website Payments Pro is full payment gateway that is integrated with your PayPal account.  Website Payments Pro is a popular payment gateway for businesses in the U.S., Canada, and the U.K.  This integration allows your customers to pay directly through your Rezgo site and through the Rezgo POS/Back office booking.
 Sign-up with PayPal
If you need to accept credit cards for your business and you are located in the U.S., Canada, or the U.K., apply for a PayPal account.
Set-up Your Credentials
1. From your PayPal dashboard, click on My Account > Profile.
2. Click on the link that says Request API Credentials.
3. On the "Request API credentials" page, click on "Set up PayPal API credentials and permissions".
4. On the "API Access" page, click on "Grant API permission".
5. On the "Give Third-Party API Permission" page, enter "info_api1.sentias.com" in the "Enter API account username" field.
6. Check the box next to:
Process your customers credit or debit card payments.
Authorize and capture your PayPal transactions.
(These are the only permissions supported by the Rezgo Paypal Website Payments Pro Integration)
6. Click on the "Save" button to proceed.
7. On the "Confirm API Permission" page, click the "Give Permission" button to confirm and save the API configuration.
8. You will be presented with the "Edit or Remove API Permission" page.  You can now safely leave the configuration area.
Attach the Gateway to Rezgo
Copy and paste this information into your Rezgo account by following these instructions:
1. Navigate to Settings in the main menu and click Accept Payments.
2. Click Use a Merchant Gateway (1) and then Attach Merchant Gateway (2).
3.  Select PayPal Pro from the list of supported gateways.
4. Enter your PayPal Address (1). Select the credit cards you want to accept (2).
5. Click Attach Account .
If successful, the system will show the following success message: