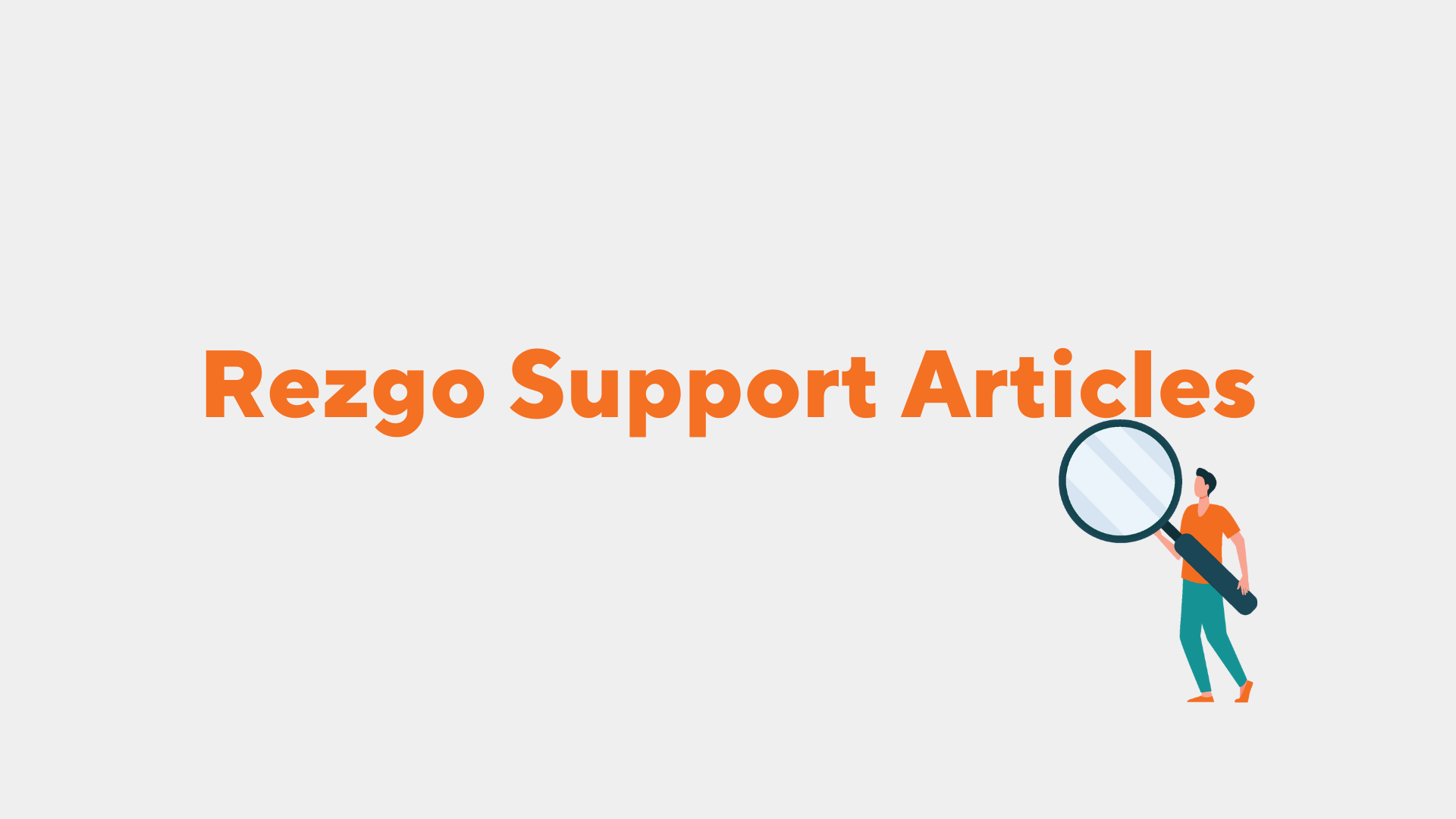 If you need to be able to provide reference numbers for bookings that haven't been finalized (and don't have a booking or order number), you can enable auto-generated reference IDs.
First, navigate to Settings in the main menu. Click System Configuration.
1. Click the Reference IDs dropdown under the Point of Sale heading.
2. Select "Automatically generate Reference IDs on the point of sale."