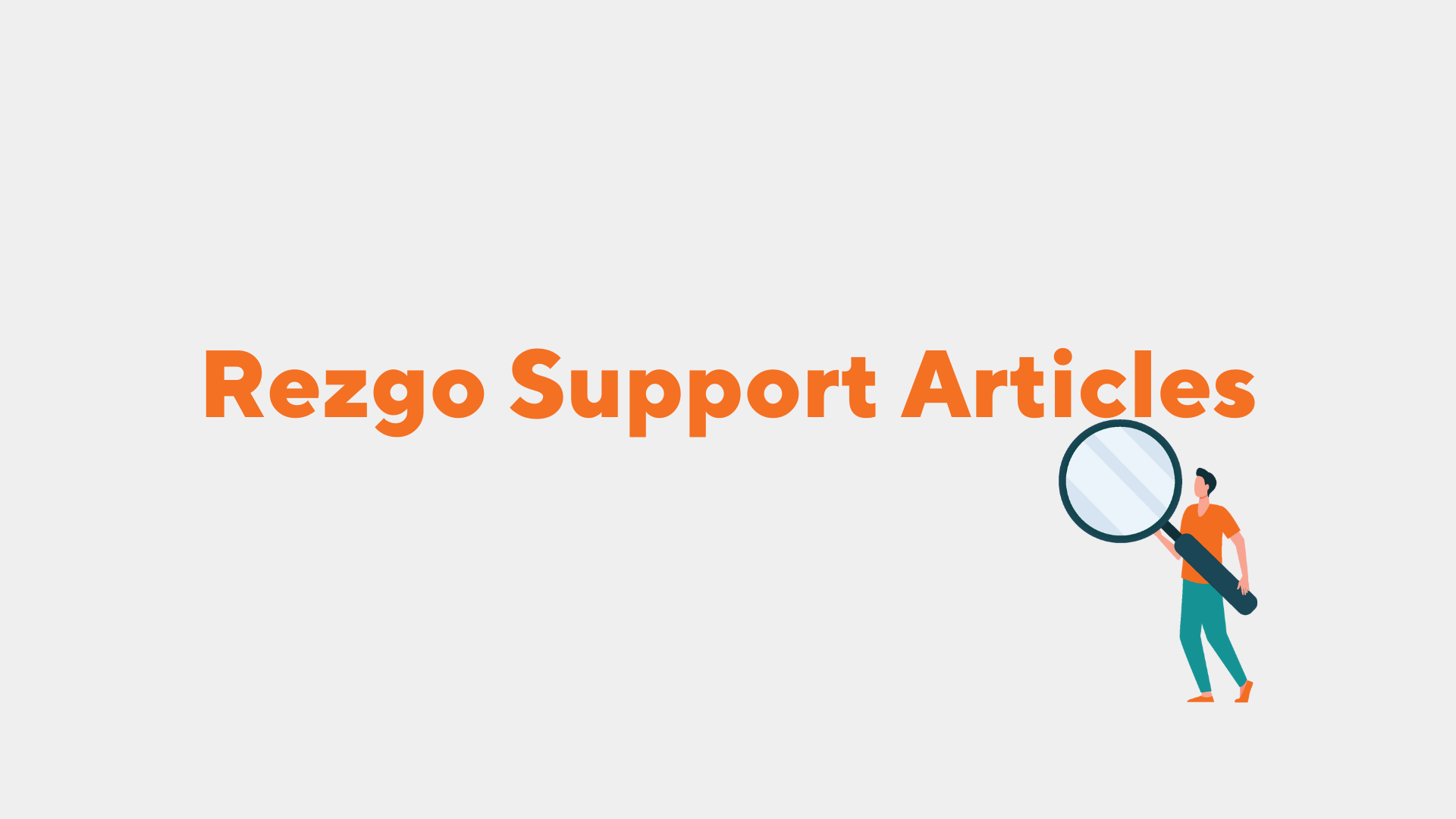 Global Payments is a leading European payment service provider, with offices in Dublin, London and Paris.  Global Payments supports merchants in Ireland, France, UK, and the rest of Europe. Rezgo integrates with the Global Payments API. The Rezgo integration allows for direct e-commerce payments through your Rezgo website and Rezgo POS / Back office.
Sign-up for Global Payments
If you are a European merchant and would like to find out more about Global Payments, please visit the Global Payments website.
Set-up Credentials
Once your account has been created and approved, you will be able to create the following credentials:
If you are unable to find your Merchant ID or Account Secret, please contact your Global Payments representative.
Note: Make sure that you do not enable Dynamic Currency Conversion (DCC) in your Global account.
Attach the Gateway to Rezgo
Copy and paste this information into your Rezgo account by following these instructions:
1. Navigate to Settings in the main menu and click Accept Payments.
2. Click Use a Merchant Gateway (1) and then Attach Merchant Gateway (2).
3.  Select Global from the list of supported gateways.
4. Enter your App ID (1) and App Key (2). Select the credit cards you want to accept (3).
5. Click Attach Account .
If successful, the system will show the following success message: