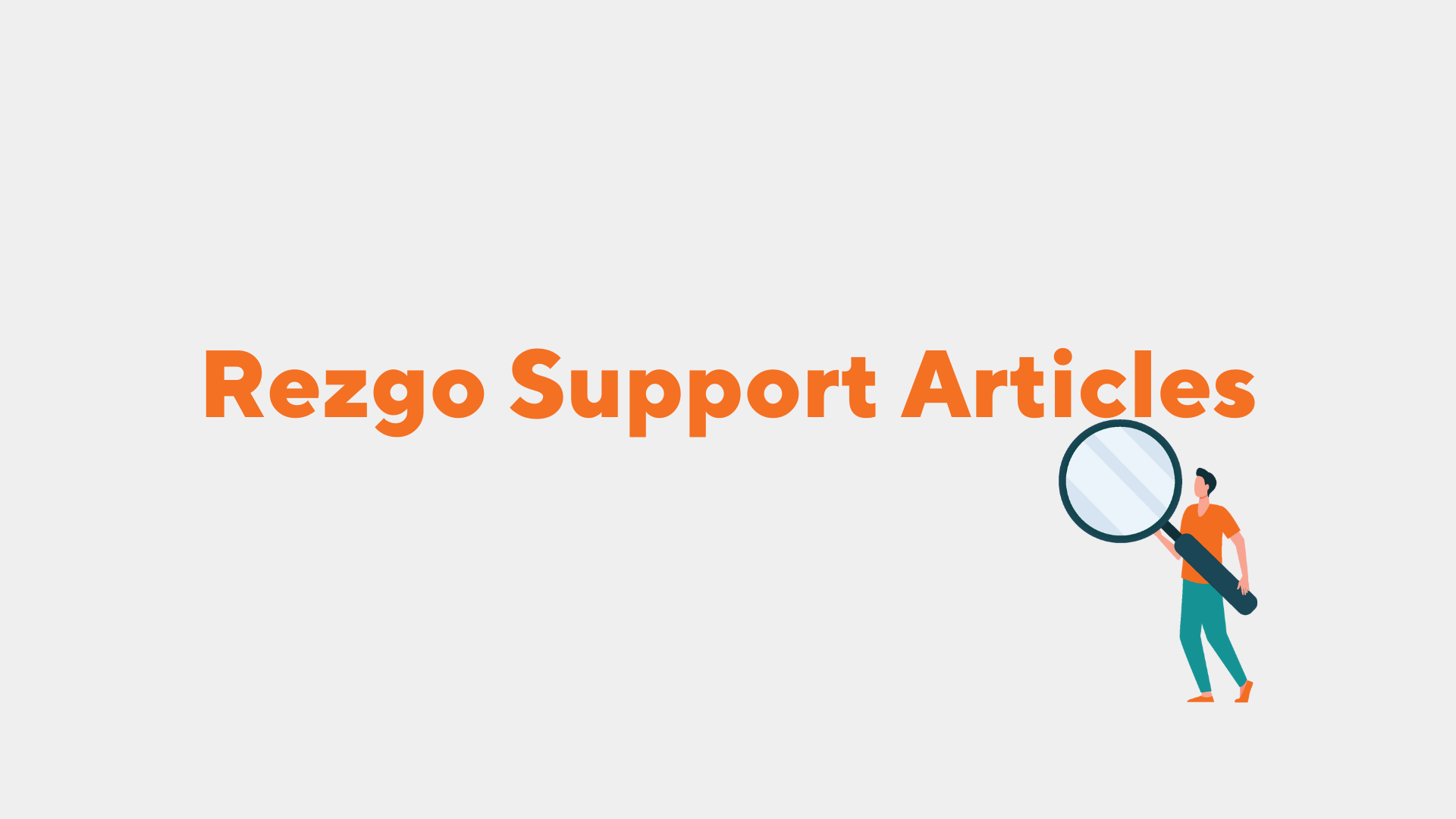 First Atlantic Commerce is a leading payment gateway serving Europe, Mauritius, Latin America and the Caribbean. Rezgo has integrated with the First Atlantic Commerce cGate Payment Processing Platform.  This integration allows your customers to pay directly through your Rezgo site and through the Rezgo POS/Back office booking.
Sign-up with First Atlantic Commerce
If you need to accept credit cards for your business and you are located in Europe, Mauritius, Latin America and the Carribean, visit the First Atlantic Commerce site to apply for an account now.

http://www.firstatlanticcommerce.com/
Set-up Your Credentials
To use the FAC Payment Gateway with Rezgo we require the following information from your FAC account:
Attach the Gateway to Rezgo
Copy and paste this information into your Rezgo account by following these instructions:
1. Navigate to Settings in the main menu and click Accept Payments.
2. Click Use a Merchant Gateway (1) and then Attach Merchant Gateway (2).
3.  Select First Atlantic Commerce from the list of supported gateways
4. Enter your FAC ID (1) and password (2) in the space provided. Select the credit cards you wish to accept (3).
5. Click Attach Account
If successful, the system will show the following success message: